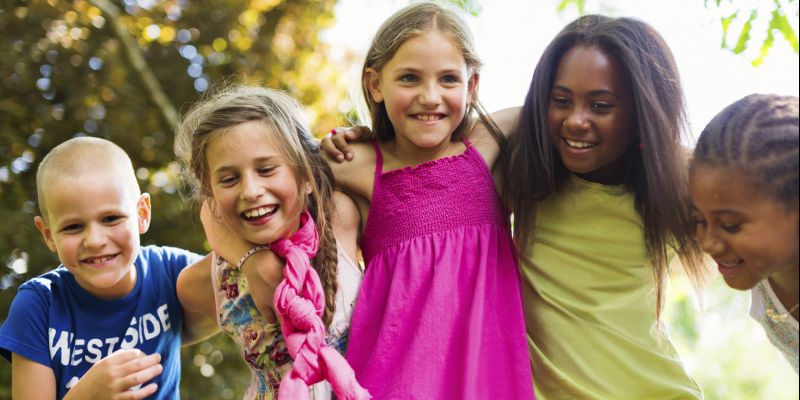 THE SCHOOL OF AUDIO AND VISUAL DESIGN
LITTLE ARTISTS
AGE3-5 ARTS AND CRAFTS | 4 CLASS, 1 MONTH CYCLE $150
Introductions to drawing with graphite, airbrush, shading techniques, colored pencils, tempera painting, abstract painting, pointillism and more!
AGES 6-10 GRAPHIC DESIGN | 4 CLASS, 1 MONTH CYCLE $150
Introductions to spacial drawing, portrait drawing, anger management painting, line art, intro to graphic design (Adobe creative Suite) and more!
These events will be held at 46-01 43rd Avenue in Sunnyside, NY, 11104
Please send your child with clothes you don't mind getting paint on, we're going to have mess of fun

All classes include a 15 minute in-depth critique and group class discussion of each child's work

Scholarship are also available below.
SOVAD Scholarship Program
LIMITED SCHOLARSHIPS NOW AVAILABLE
We are currently offering a handful of scholarships to parents who cannot afford for their children to attend these workshops and classes. SCHOLARSHIPS COVER 100% OF THE CYCLE (4 CLASSES/1 MONTH) and will be lottery drawn from the total of qualified applicants each month.

If you are selected as a lottery winner, you will receive an email with full registration instructions. Only lottery winners will be notified of their selection status.